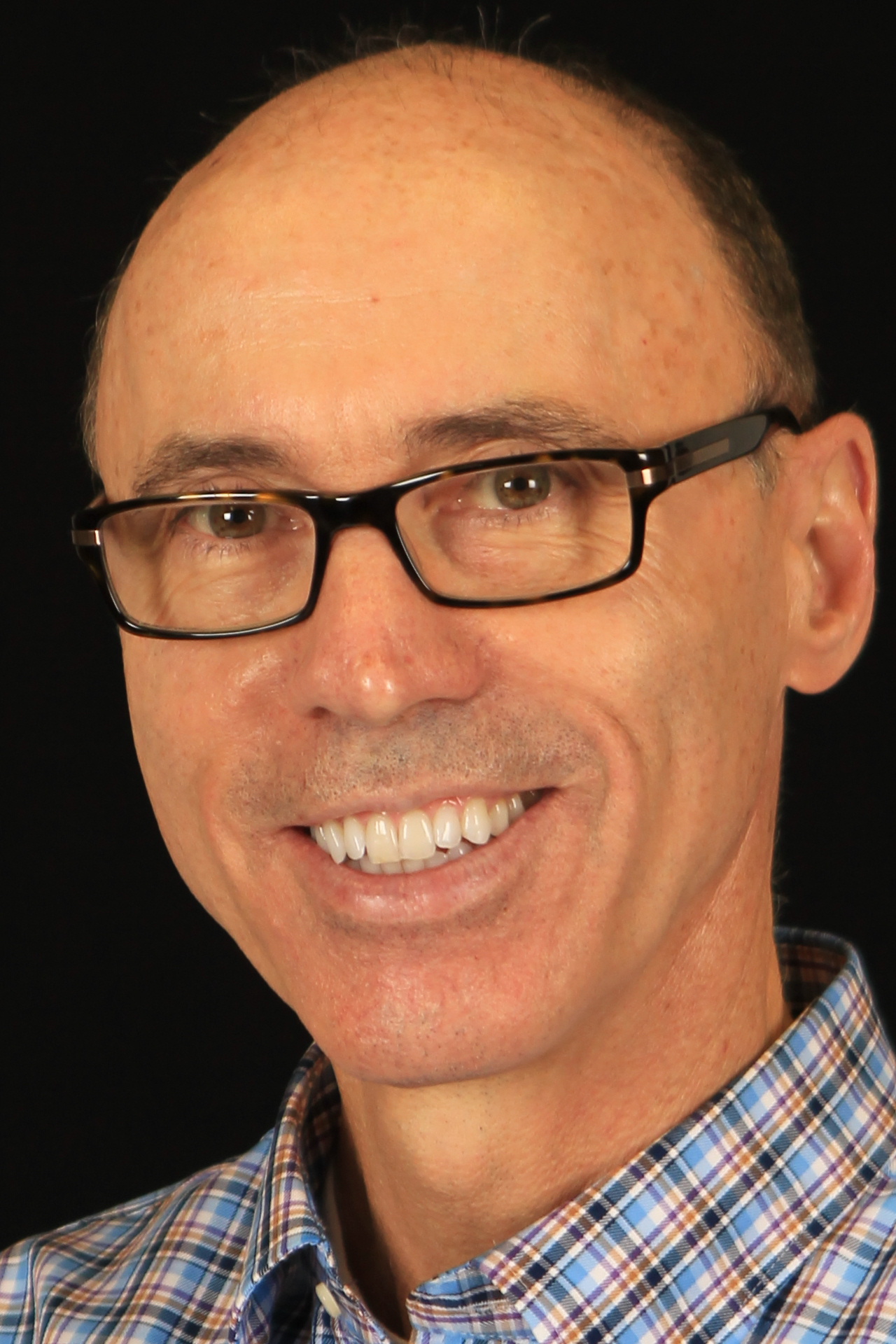 Dwaine E. Valentine DDS
Dr. Valentine practices general dentistry in Brookville, Ohio. Dr. Valentine received his Bachelor of Science degree from the University of Cincinnati and his Doctor of Dental Surgery degree from the Ohio State University.
Dr. Valentine is a member of the Superior Dental Care Professional Review Committee, the Academy of Laser Dentistry, the Dayton Dental Society, the Ohio Dental Association, the American Dental Association. Dr. Valentine currently serves on the Continuing Education Committee, the Peer Review Committee and is a delegate to the Ohio Dental Association for the Dayton Dental Society. Dr. Valentine's wife, Carol, is essential to the office environment as she manages the office.
Dr. Valentine and Carol have two children, Corey and Aimee. Corey and his wife, Melanie, are podiatrists. They live in Hugo, Minnesota. They have a 6 year old daughter named Emerson. Mel and Corey also have a son, Liam who is 3 years old. Corey and Mel have a young dog named Daisy. Aimee is a director with Lilly Pharmaceuticals. Aimee's husband, Ian, works for Blockparty and Guppy that deals in block chain NFT digital art/music and other enterprises. Aimee and Ian live in Carmel, Indiana. Aimee and Ian's son, Trent, is 14 years old. He enjoys playing videogames and studies YouTube in a quest to beat all levels. Aimee and Ian have a daughter, Tori, who is 10 years old. She likes working on silks and playing Roblox. They also have a wonderful dog named Gatsby.
Dr. Valentine has always been interested in technology and has been consistently in the forefront with dental technology. Dr. Valentine was one of the first dentists to provide implants and have digital radiographs. Dr. Valentine procured digital radiographs to allow for 90% reduction in x-ray exposure while providing images that can be quickly viewed on a computer monitor. Dr. Valentine employs the Planmeca E4D CAD/CAM system for beautiful e.max ceramic crowns that are usually delivered in a single appointment. Dr. Valentine is a laser dentist with Fotona Er:YAG/Nd:YAG, Hoya ConBio Er:YAG, HGM argon (the first and only one in Ohio), Lasermed argon, Sirona diode and Diagnodent diode lasers. Dr. Valentine also has a Q1000 cold therapy diode laser. Dr. Valentine has standard proficiency certificates in three laser wavelengths (970 nm, 1064nm and 2940 nm) through the Academy of Laser Dentistry. Dr. Valentine uses lasers to accelerate anesthetic absorption, to remove decay from teeth, to provide soft tissue surgery and to improve the healing response of treated sites. Dr. Valentine believes strongly that these new technologies make the experience for the patients faster, better and more comfortable.
Dwaine E Valentine DDS