Teeth Whitening
Today's teeth whitening treatments are so easy, convenient and affordable that they've become a regular part of everyone's beauty routine. If you haven't tried one yet, you'll be happy to know that you have plenty of choices. For the fastest, most dramatic results, consider laser teeth whitening. Laser teeth whitening treatments take just an hour and can whiten teeth up to 10 shades. If you're the do-it-yourself type, an at-home teeth whitening kit might be right for you. These professional grade teeth whitening kits produce excellent results over a longer period of time. They can be purchased from your dentist or over-the-counter, but for best results, it's recommended that you always consult with a dentist before trying any over-the-counter teeth whitening system.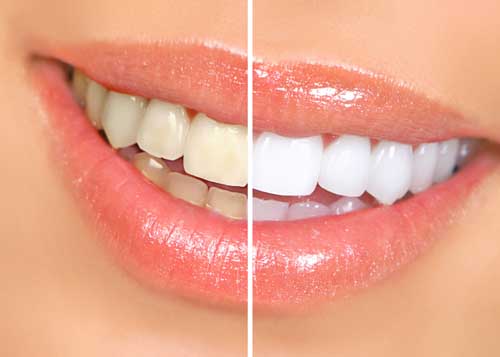 E. Max Veneers
E4D ceramic restorations fabricated in office. In most cases, this means no temporary crown, temporary inlay/onlay or temporary veneer. Thus, no second visit with lost time from work. Patients have found this a wonderful convenience and time saver. And, they do not have to worry about having to be careful about chewing on a temporary for 3-4weeks. They can literally chew normally the first day.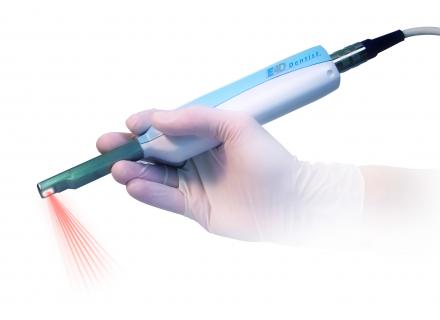 Cosmetic Dental Bonding
Cosmetic dental bonding is a versatile and affordable way to improve the appearance of chipped teeth, stained teeth and gapped teeth. As one of the most conservative cosmetic dentistry treatments around, cosmetic dental bonding requires little to no prepping and preserves most of the natural tooth structure. And it's fast, too! Dental bonding usually takes just one visit to complete.

Cosmetic Dental Implant Restorations
It's almost impossible to feel confident when you smile if you're missing teeth. Cosmetic dental implants can change that. With cosmetic dental implants, you get the best in function and aesthetics. Cosmetic dental implants are securely anchored in the jaw bone for maximum comfort and durability. The replacement tooth, or dental crown, is made of tooth-colored porcelain so that your cosmetic dental implants look, feel and function just like your real teeth!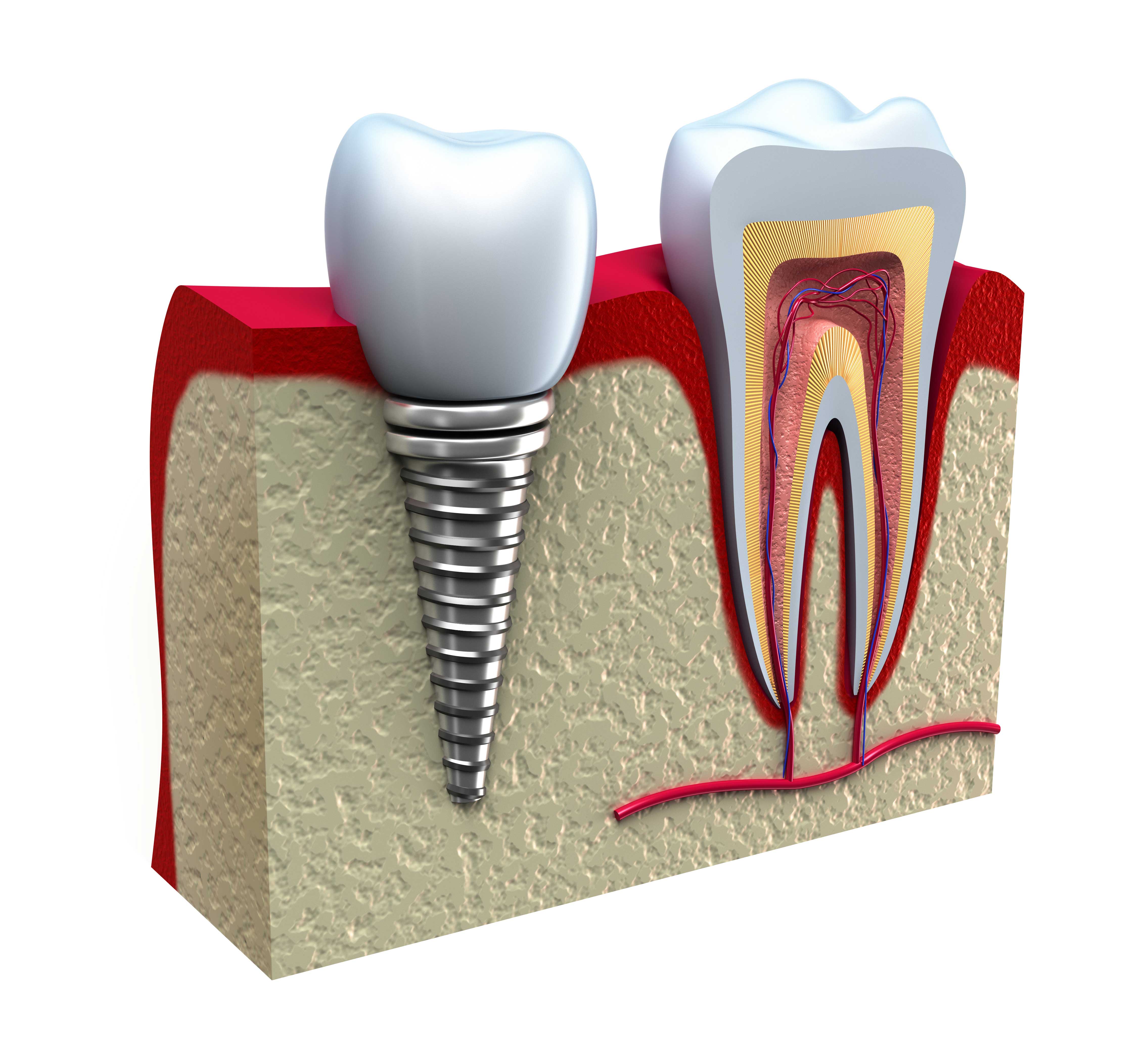 Reveal Aligners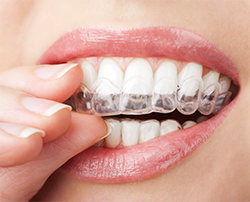 Smile Makeover
Tired of masking your smile because you don't like the way your teeth look? A smile makeover can be a big boost to your confidence and self-esteem. With a total smile makeover, chipped teeth, cracked teeth, gapped teeth, crooked teeth, stained teeth and gapped teeth can be completely transformed into the smile of your dreams. This is done through a combination of restorative and cosmetic dental treatments, including white fillings, cosmetic dental bonding, porcelain veneers, cosmetic dental crowns, dental braces, dental bridges and dental implants.