Our team was featured in an article in th
e Dayton Daily News.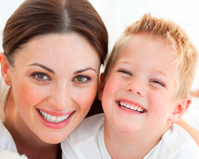 Dr. Valentine and his dedicated team are here to accomodate your dental care needs. They pride themselves in exceptional work and your comfort. Providing services for the whole family, Dr. Valentine and team will make sure your dental visit will also be fun!